Well that was a heck of a month. We hope that everyone reading this is doing well during this confusing time and that everyone is safe and healthy! Now that the March epoch is over, we are due for our next issue of the Placenote newsletter.
---
Spatial Studio
We've been working on something that we think is really cool. This is Spatial Studio, the fastest way to turn any space into a shareable, interactive 3D model with just your iPhone
If you would like to be one of the first to try this, go ahead and click here!
---
Facenote
Try out this face painting app that was made by Neil during one of our internal hackathons. Using the ARkit facemesh,  you can directly draw on your face with touch input from the screen. This only works for iPhones with FaceID, so iPhone 10 and up!
---
Remote Tools
You're probably tired of reading 21 tweet work-from-home threads in your gloomy timeline, but here's one more thing. Placenote has been working remotely for most of the history of the company. Most of our team is based around Toronto and 2 people are in the US in San Francisco and another down in Phoenix.

With the huge shift into remote work over the last couple months, we had a feeling the transition would be pretty rough for lots of people. So here's a list of the tools that we use that help us take on different tasks as a company.
We use slack for obvious reasons. It is one of the best tools for quick communication and serves us well as a small team!
Notion is as if Trello, Google Suite, and Evernote had a very stylish baby. We use Notion mainly as a document storage platform. We make internal documentation for ourselves and use the kanban boards for task management. The cool thing about this tool is that it is about what you make it. Notion was designed very tastefully in that it's not trying to be a tool for everything, but rather it is so fluid that it really depends what you make of it. It might take a day or so to learn how to use, but it's really cool.
Tandem is our favorite way to audio or video call any teammate at the click of a button. While working from home, you may notice how calling a co-worker over Zoom or Slack can seem like a bit of a chore, it's not quite as easy as being able to pop over to someone's desk for a second. Tandem makes a video calling a very simple and informal experience. Little details like teammate statuses, focus mode, specific team channels turn it into a really seamless experience. If you click on a name in tandem a call is immediately started and your co-worker can hear you talking, all you have to do is toggle off the mute button to start talking.
One of the most difficult things is doing creative work remotely with a team. We use Miro as our remote whiteboard. It is excellent for conducting team workshops where you would need to create a rough sketch, use post-its, draw arrows, or share photos in one spot. It has an incredible suite of tools for its free tier and great device support.
Productivity Apps
Feeling like you're not as productive as you'd like to be at home? Try these!
Forest - an app that grows your virtual forest as long as you stay off your phone. Add coworkers as friends to see who can grow the biggest forest every day
Motion - A chrome extension that keeps you off of time-sucking websites.
---
Other Interesting things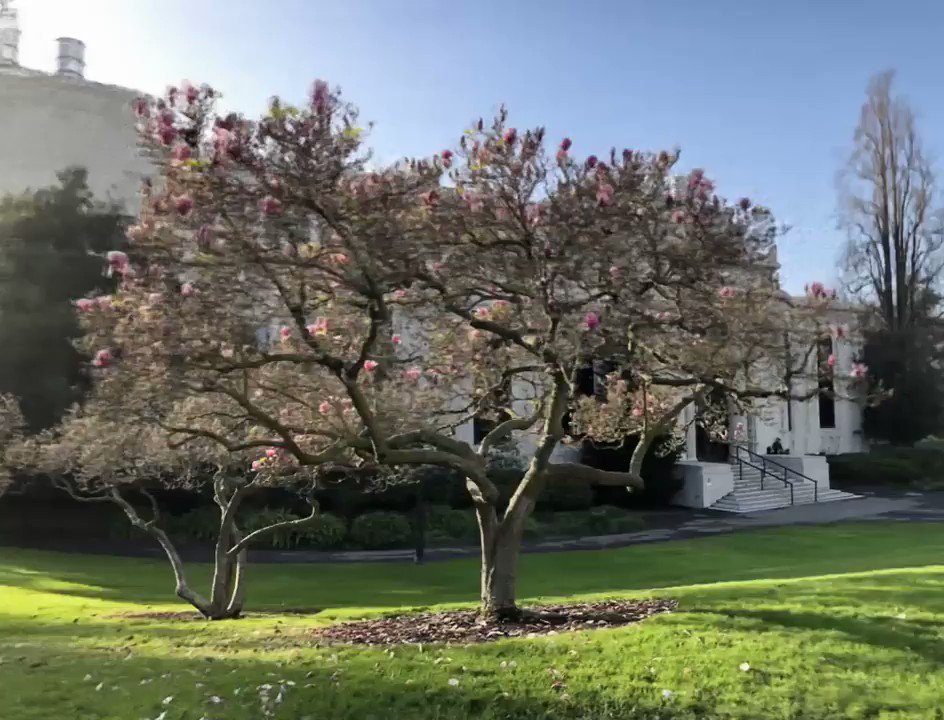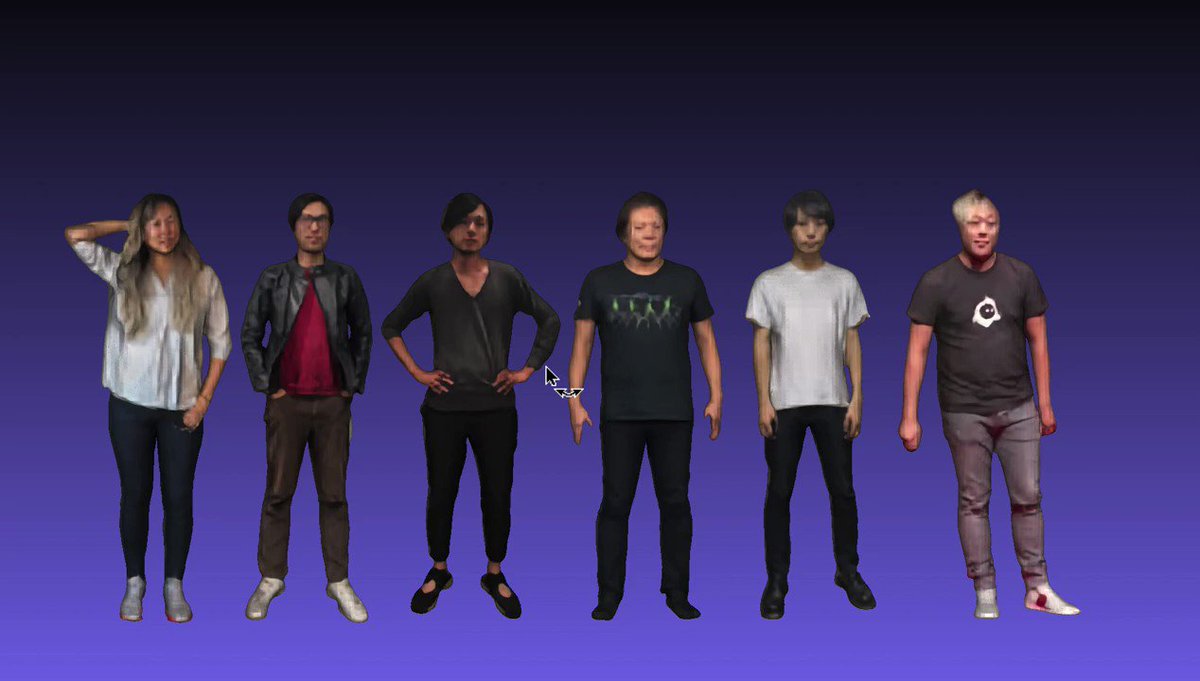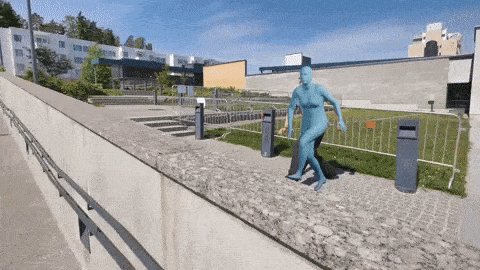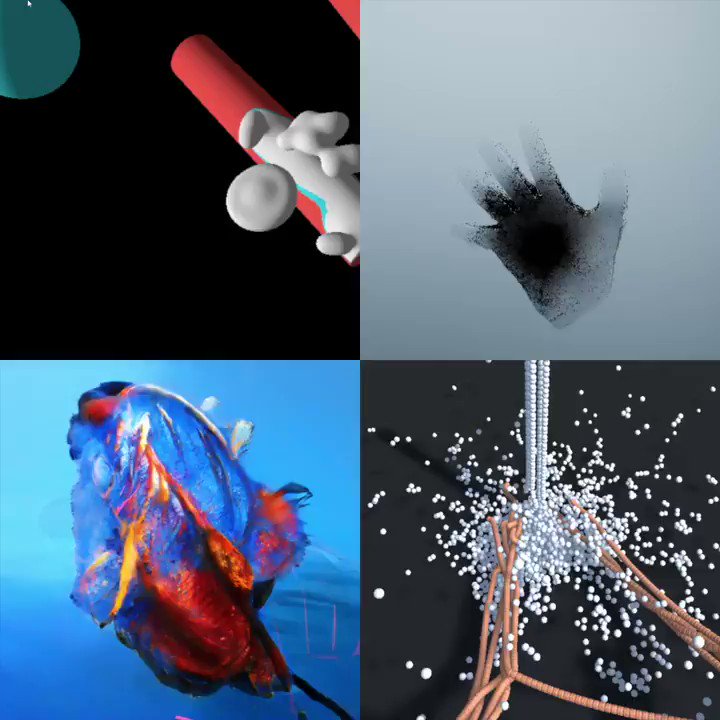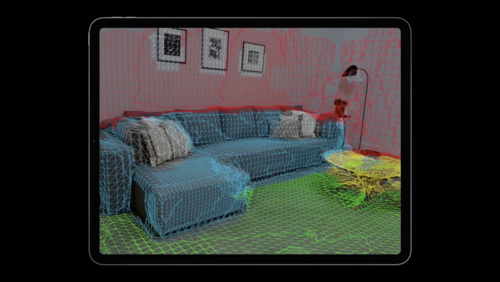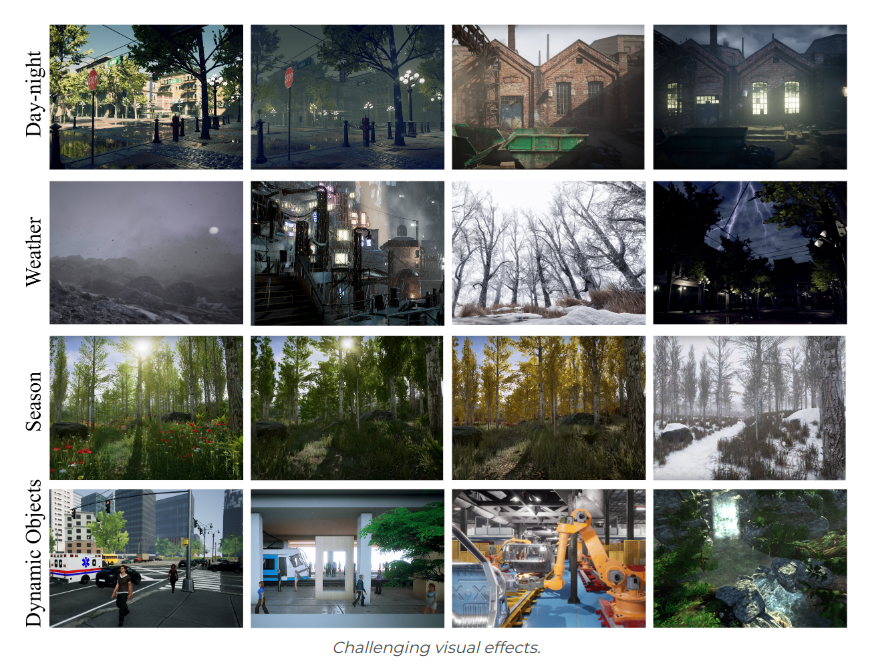 That's the end. Stay happy and healthy!

❤️  Placenote