Welcome to Placenote's brand new email newsletter! Here, we'll include a monthly roundup of Placenote blog posts, as well as cool things in AR, VR & computer vision that we find all over the internet.

The goal behind this newsletter is to give an outside look into what we're interested in at Placenote. We will be including lots of Placenote stuff and also things we talk about internally, whether it be a new product, research paper, article on design.

Hopefully you'll find it interesting as well! If not, no worries at all, just click unsubscribe on this email.
---
🤩 First things first, the Placenote Forum
Since we started, we've always used Slack as our primary support channel for all issues related to Placenote. As we grew, we loved the engagement we got on Slack but it became difficult to respond to questions in an organized manner. With the new Placenote Forum, we can more easily address questions, and quickly find answers to previously asked questions.

Have a question? Come say hi over on the Forum!

---
📓 Our most recent blog posts
In this post from our CEO, Neil, he walks you through a detailed tutorial in creating a "cursor" for your AR app. It's a scene-intelligent point that can estimate depth and interact with the scene accordingly. This is a part of how we can place notes on different points in the environment with our Spatial Notes App.



Avery, our Product Manager, wrote this interesting piece on finding AR design inspiration from existing products. Google Lens does a great job with interaction design that incentivizes certain behaviors from the users. Give this a read if you're interested in designing for AR!



If you missed this... here's our Placenote 1.8 release and everything new about it! Check out our new sample projects and new features.

---
🚀 Some other cool stuff we've found on the internet

These researchers have deconstructed 3D space into a single hierarchical representation called a Dynamic Scene Graph. It's an interesting way to break down spatial data into different concepts, and they have also modeled spatio-temporal relations.



Facebook recently released PyTorch3D, a deep learning library that is specifically designed to account for computer vision in 3D. This gives us tools to develop and test deep learning models on 3D structures such as meshes and also provides new tools to work with camera poses and optimization problems in Python.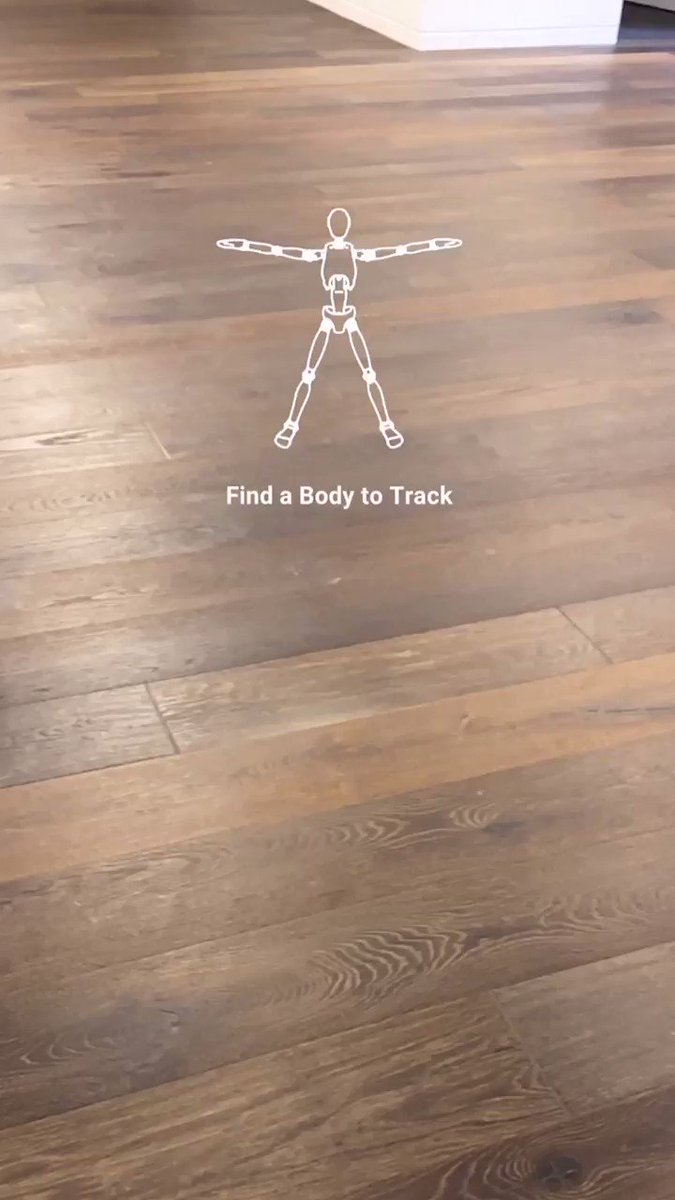 Follow Dan Miller, one of the coolest AR people on twitter. Here, he's showing the ability to show and fade UI depending on different types of tracking types.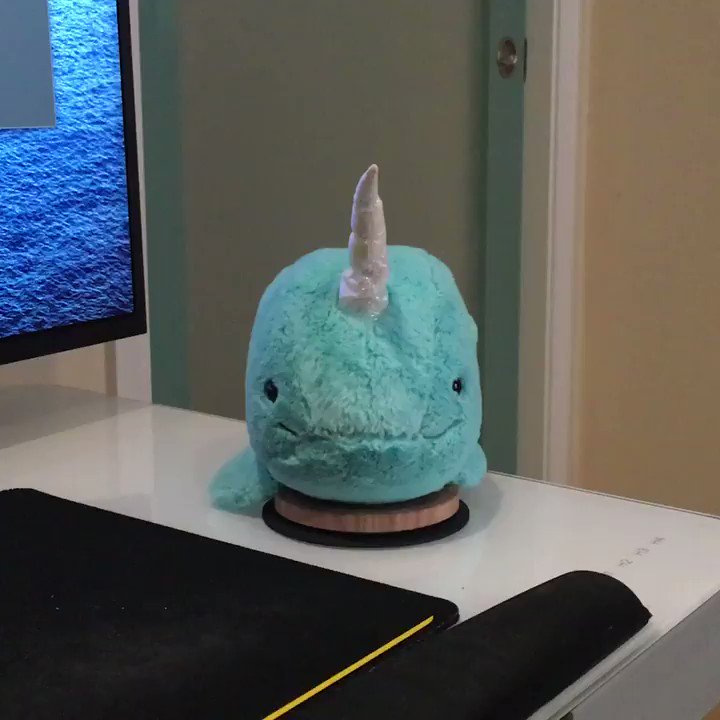 Love this  🦄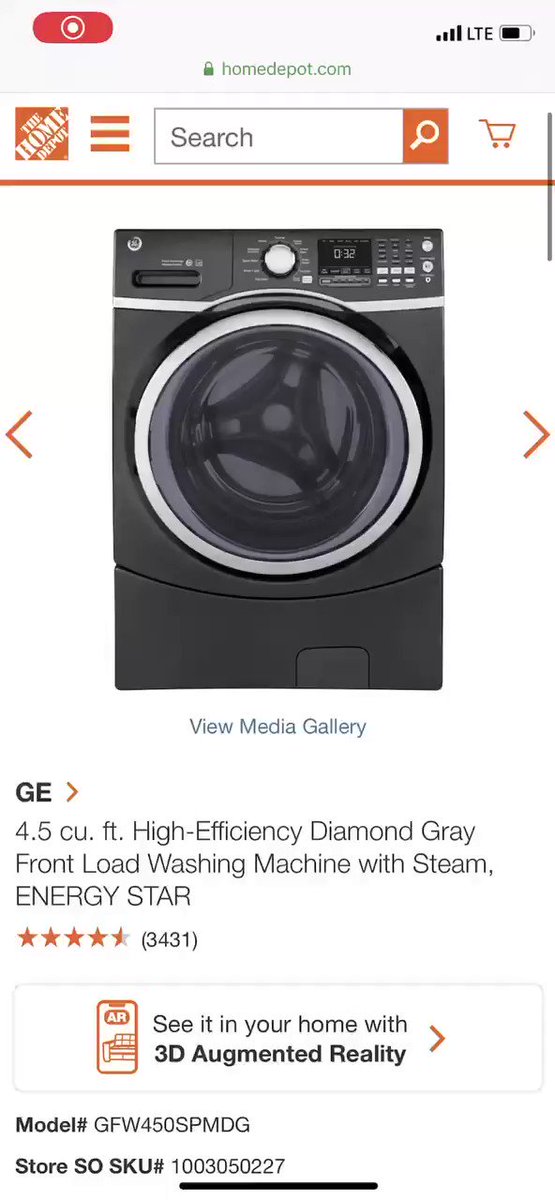 Apple's AR QuickLook allowing interactions in the QuickLook scene that help users along the buyer's journey. In this case, you can begin a question about the product from the AR screen. All while using no app!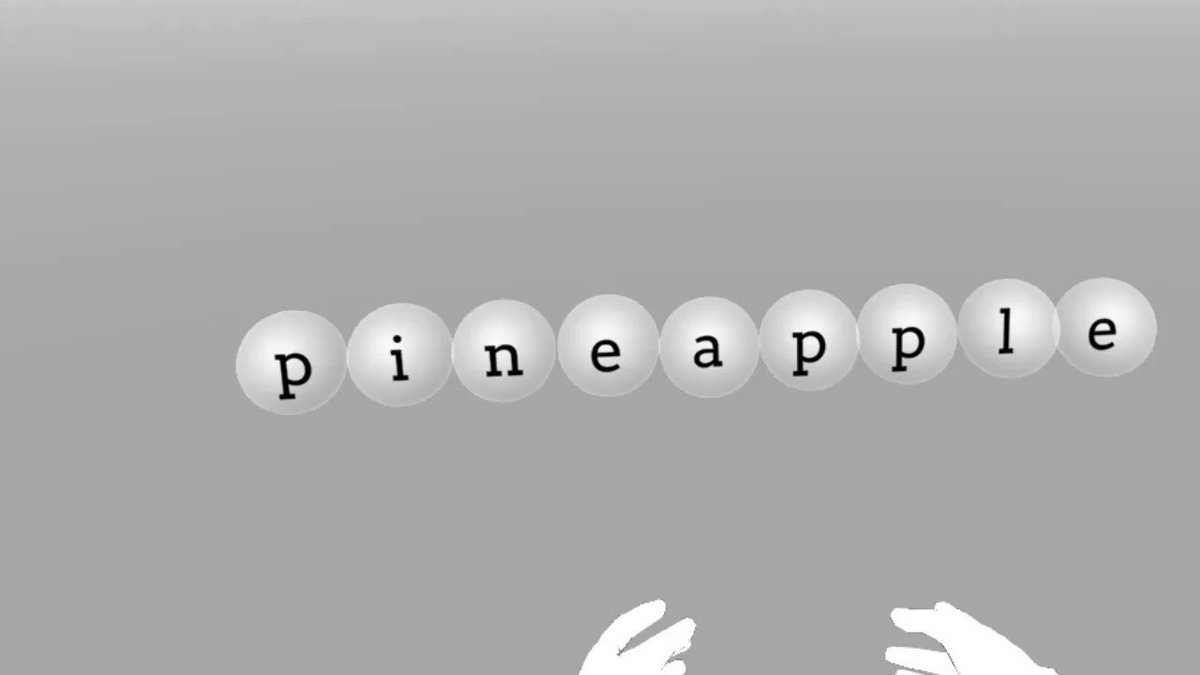 Conjuring 3d objects from letters in thin air during a VR session. Super cool.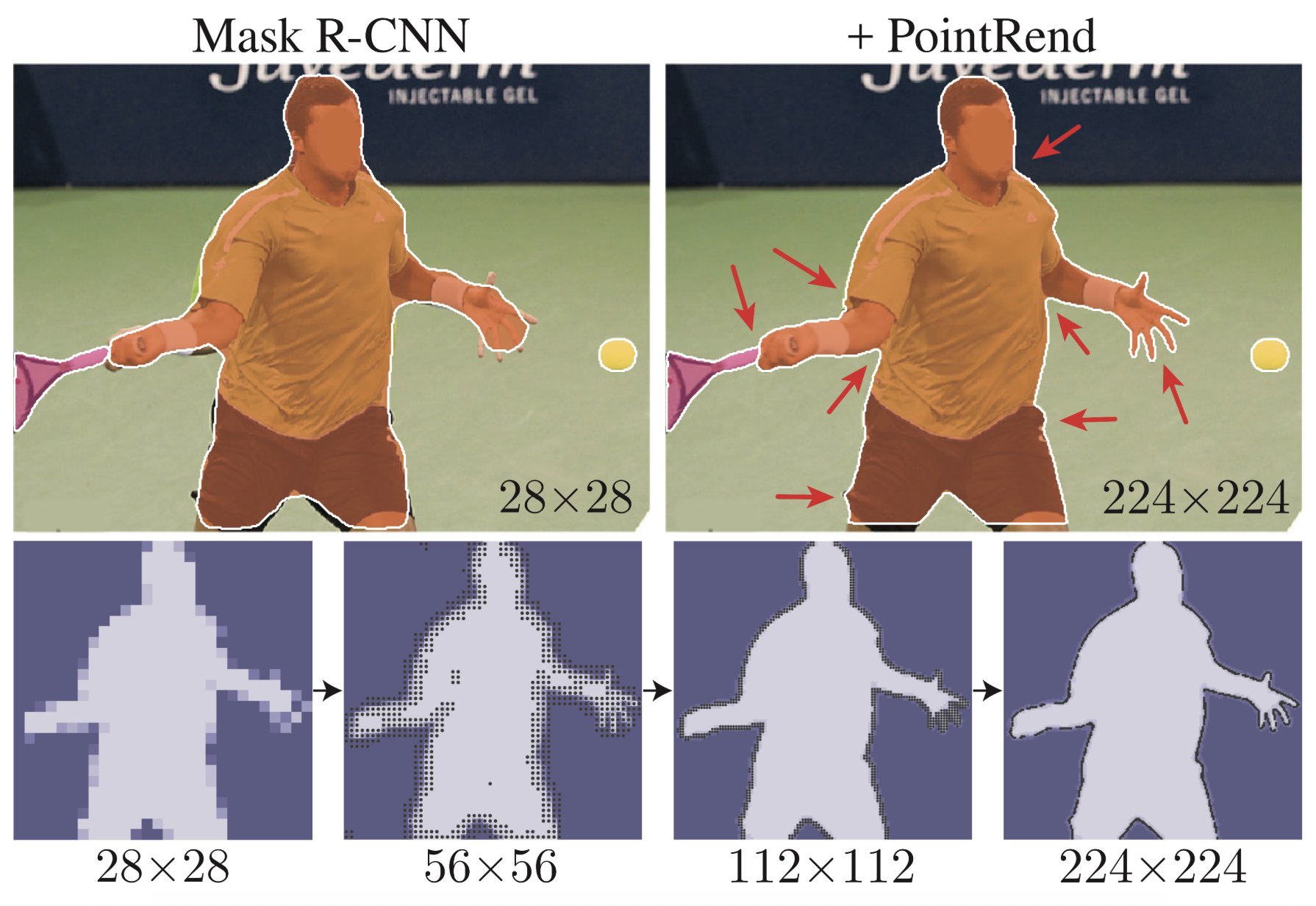 High-quality image segmentation of objects and scenes using "adaptive sampling around regions of uncertainty to refine the labels going from coarse to fine resolution inspired by graphics based rendering techniques".



A two-wheeled robot that looks like some sort of alien cricket and it can jump?



Real-time VFX in filmmaking with Unreal Engine. Welcome to the simulation 🤖



Where we landing at? Also, can you sign this term sheet? (I want GTA V support now)

---
That concludes our first newsletter. See you in a month.
- ❤️ Placenote
PS we're hiring  😎  check us out